Reading Time:
3
minutes
Christchurch is an amazing city that has lots to offers for those who are traveling for leisure. From great places to visit during the day to a wide range of relaxing activities for the night, Christchurch is a must city to visit if you are a travel enthusiast.
If you are traveling then you are most likely to visit lots of exciting locations during the day time, at the end of the day leaving you tired and with the need to relax. Fortunately, there are multiple locations that you can visit to have a laid back and fun night out.
Here's a list of places you can visit during the night either to have a hearty meal or have a memorable time with friends.
After an exhausting day, it is finally time to sit back and enjoy. What could be better than some quality entertainment? The Isaac Theatre Royal is a popular entertainment venue with a long history and a symbol of local heritage. Therefore, it is not just an opportunity to get some good entertainment but you can witness the local culture. The theatre features multiple performers that work very hard to bring the stage to life.
The Isaac Theatre Royal suffered damage when the earthquake and aftershocks had hit the city in 2011. The famous entertainment centre had been closed down for restoration but opened up again in late 2014.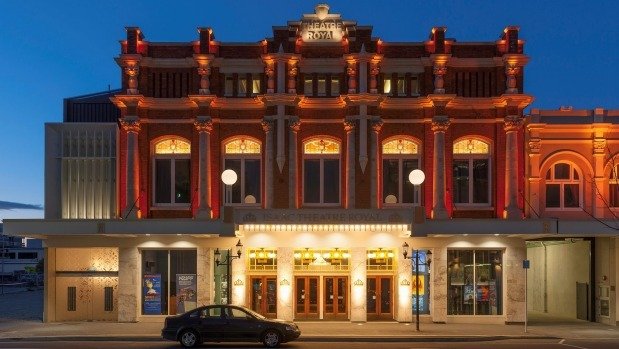 Alive in Videoland is a boutique movie theatre. It's the perfect way to either wind down after a day in the city or gather up your friends for a movie night. Located in the Old High Street Post Office, Alice in Videoland has a beautiful 38 seat Arthouse cinema designed with Egyptian flair – incredibly comfortable and chic. Sink back into luxurious seating and enjoy a choice of snacks and drinks from Alice's Nibble Nook or at next doors Cafe C1 Espresso's. Take a trip back in time and experience the excitement and opulence of the golden era of film – today's technology with yesterday's ambience.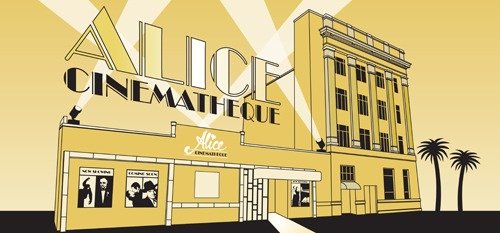 The AMF Bowling Garden City is a perfect spot for a fun night out. The venue provides great bowling lanes as well as a quality café area that offers various delicious menu items, making it a great location for any birthday party. Play by yourself, with a group of friends or consider joining a league and take part in competitive bowling.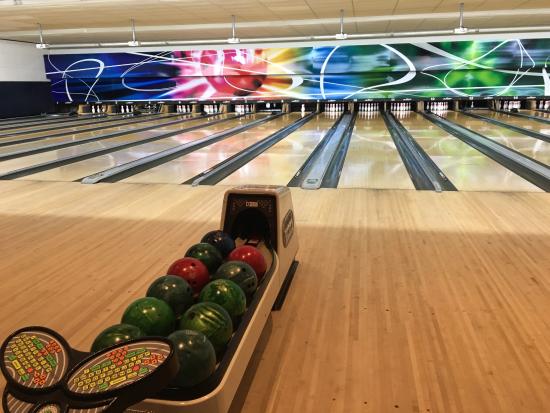 This is a unique place to visit during a night out in the town. It provides the perfect opportunity to enjoy some comedy. If you are in the mood for laughs, the Court Theatre will not disappoint you. The talented performers will even take ideas from you and turn them into interactive comedy. It's a fun way to end your long day in the city and make some good memories, especially if you are with a group of friends.
Christchurch is a wonderful city with equally exciting entertainment options both during the day and night.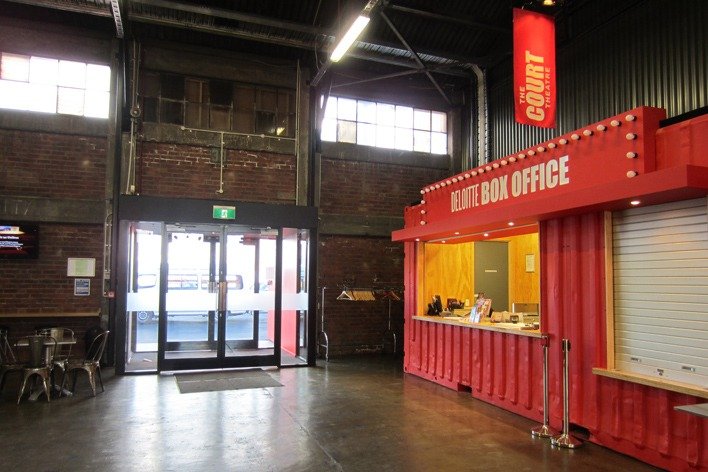 181 High Street
A quite new establishment, Little High Eatery has quickly gained popularity among locals and travellers alike. It's the perfect place if you and your friends can't decide on what to eat. Among the choices are dumplings, noodles, burritos, sushi, burgers and pizza, as well as baked goods. Little High Eatery is a great place to have lunch with friends or late night dinner with a follow-up drink at the bar. They're open from Sunday to Wednesday until 10 pm and the rest of the week until 12 am.
June 29, 2017 by Your friends at Hotel 115