Reading Time:
3
minutes
Markets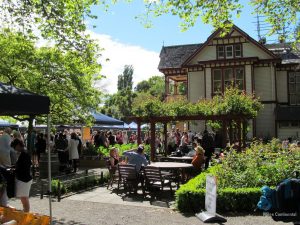 Address: 16 Kahu Road, Riccarton
When to visit: Saturdays 9am-1pm
If you're looking for a fun Saturday morning activity that is suitable for the whole family, then check out the Christchurch Farmers Market. With local produce, live music and a great atmosphere, this market won't disappoint!
Riccarton Rotary Sunday Market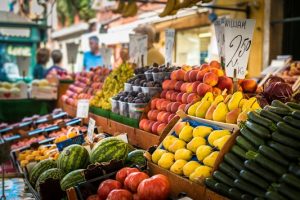 Address: Riccarton Racecourse, 146 Racecourse Road, Riccarton
When to visit: Sundays 9 am – 2 pm
Operated by the not for profit group, Rotary, the Riccarton Sunday market has been operating since 1989. Over the past 29 years, it has grown in size and popularity to the point where it now fills the Riccarton Racecourse. Here, you will find a wide range of locally produced goods including organic fruits and vegetables, artisan bread, handmade ice cream, fresh flowers, arts and crafts, clothing and jewellery.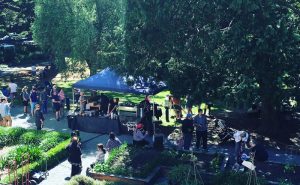 Address: 100 Cathedral Square, Christchurch Central
When to visit: Fridays 11 am – 9 pm
If you find yourself scratching your head wondering what to do on a Friday in Christchurch, then check this out! With a range of local food delights from food stalls and trucks, live entertainment, talented buskers and more, this market will be sure to provide ample enjoyment!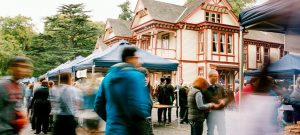 When to visit: Sundays 9 am – 12 pm
Address: 275 Fifield Terrace, Opawa
The Opawa Farmers Market prides itself on having the best selection of fresh local produce in Christchurch, including a wide range of organic products from well known and trusted local growers. Here, you will find organic fruits and vegetables, artisan bread, French-style pastries, free-range eggs, Italian cheeses and more.
Christchurch International Market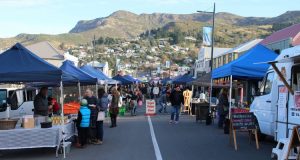 When to visit: Thursdays and Saturdays, 11 am – 5 pm
Address: 301 Tuam Street, Christchurch Central
Christchurch International Market is a social enterprise designed to create micro-business opportunities with a focus on women and ethnic communities including migrants and refugees. This market began in 2013 and provides a range of international foods from all over the world.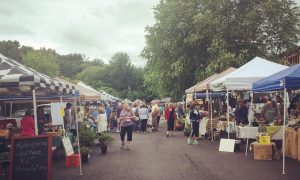 When to visit: Saturdays 9:30 am – 1 pm during the months of April to October
Address: Madeira Carpark, Rue Lavaud, Akaroa
Akaroa is a French settlement which is around 1.5 hours drive from Christchurch Central. The area provides a great climate for cultivating a wide range of tasty fresh produce, which can be found at the Akaroa Farmers Market. Goods for sale include fruit and vegetables, herbs, honey, olive oil, olives, nuts, flowers, preserves, pickles, jams, sauces, bread, pastries, cheeses, plants and much more.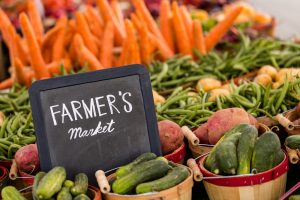 When to visit: Saturdays 9 am – 12 pm
Address: 66 Carters Road, Amberley
Here's a great Saturday morning activity which is only an hour drive from Christchurch Central. The Amberley Farmers Market is made up of a passionate group of growers and producers from all over the Hurunui district. With fresh fruits and vegetables, herbs and so much more on offer, it's definitely worth a visit!
March 9, 2018 by Your friends at Hotel 115