Reading Time:
4
minutes
While the South Island of New Zealand may be famous for its starring role in the Lord of the Rings films, there is much more to this island than Middle-Earth. Beyond the majestic mountains and glaciers, there is a quirky and creative side waiting to be discovered. From steampunk inventions to cheese rolling competitions, here are 10 of the most unique activities to uncover the South Island's distinctive culture: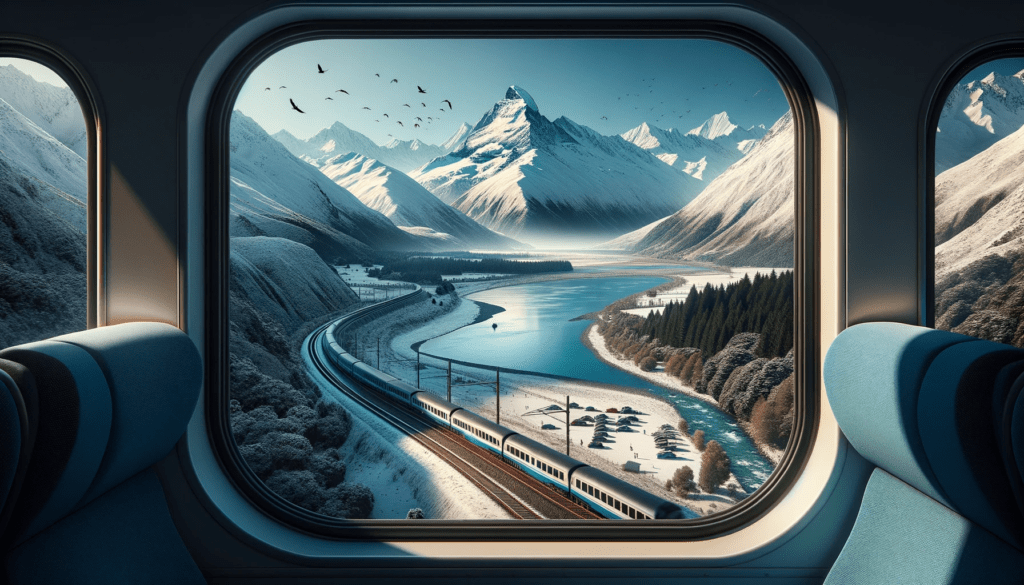 Go Back in Time on a Vintage Steam Train
All aboard the Weka Pass Railway, a heritage steam train running between Waikari and Glenmark! This historic railway transports you back to 1923, as the train chugs through the Waiau Branch countryside. Enjoy a traditional lunch in a charming old dining car as you watch the rolling hills and farmland pass by. Vintage trains run most weekends and give you a taste of rail travel from a bygone era.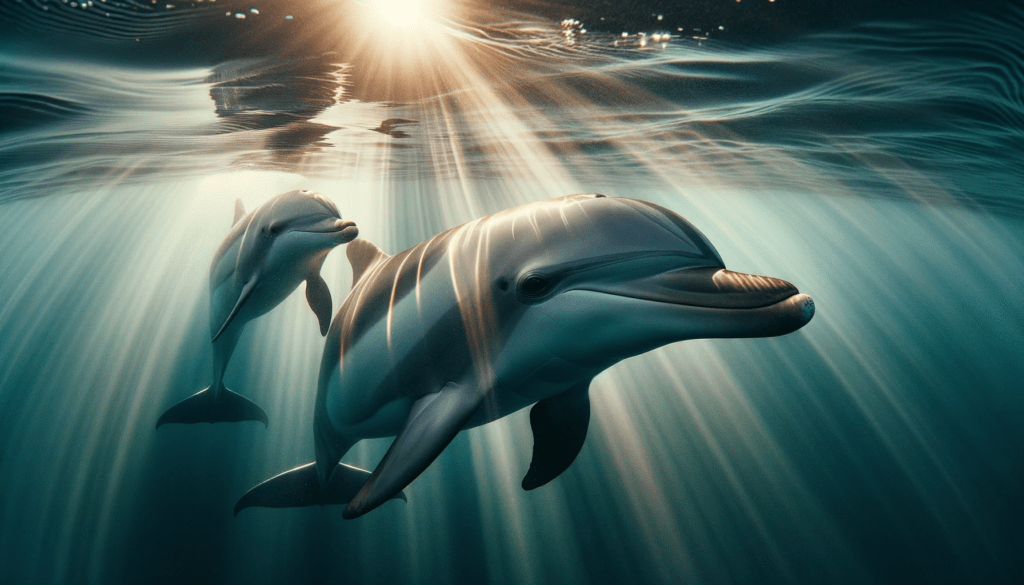 Meet the World's Smallest Dolphins
Some of the rarest dolphins on earth, Hector's dolphins, can be found swimming off the coast of Banks Peninsula near Akaroa. Go on an eco-cruise to spot these petite dolphins, distinguishable by their adorable rounded fins. Banks Peninsula is one of the few places in the world you can see them in their natural habitat. Getting up close to these special creatures in a small group tour is a truly unique wildlife encounter.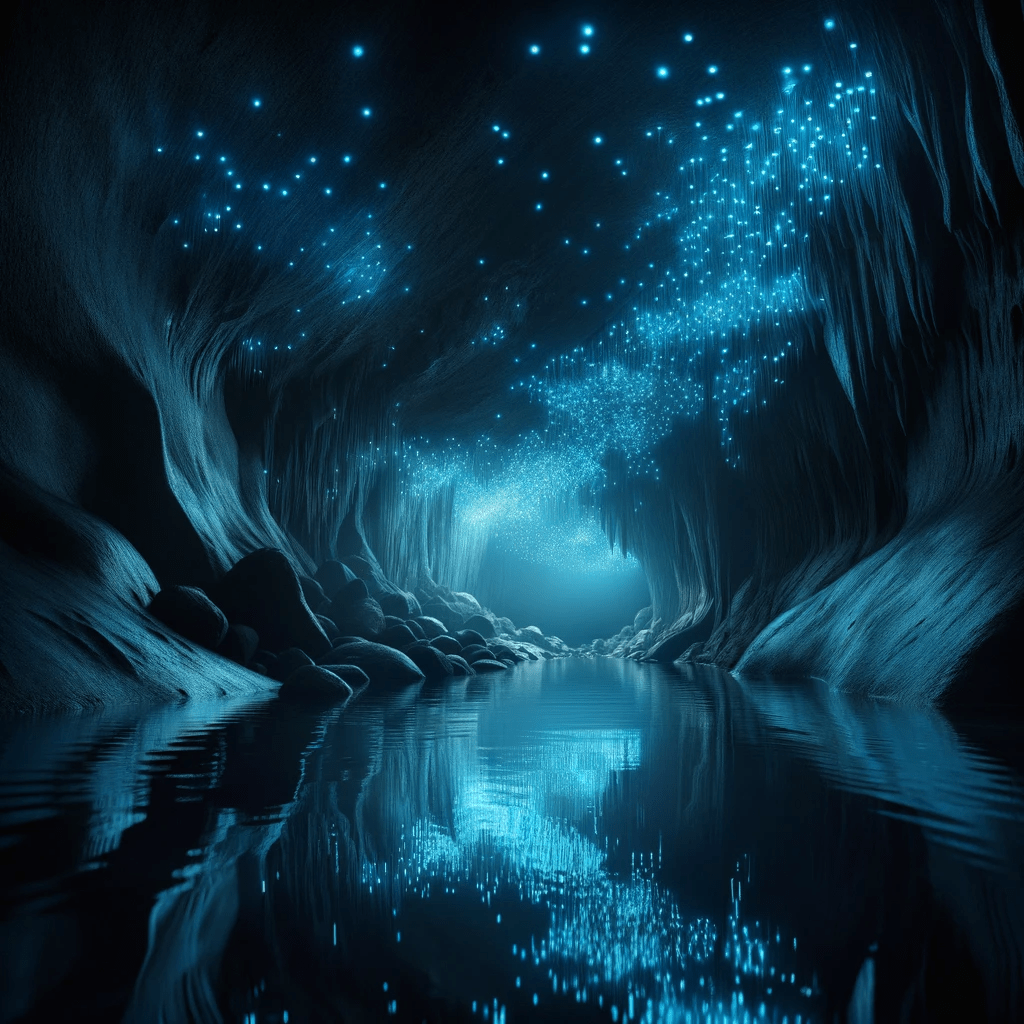 Go Underground in Hokitika's Glowworm Grotto
Experience the magic of thousands of glowworms illuminating an underground cave in Hokitika. Take a boat ride floating silently into the grotto, gazing up at glimmering glowworms on the cave ceiling. Local guides will share legends of how the cave was discovered and point out glowworm hot spots. After your tour, wander Hokitika's galleries and studios full of gorgeous local artisan creations.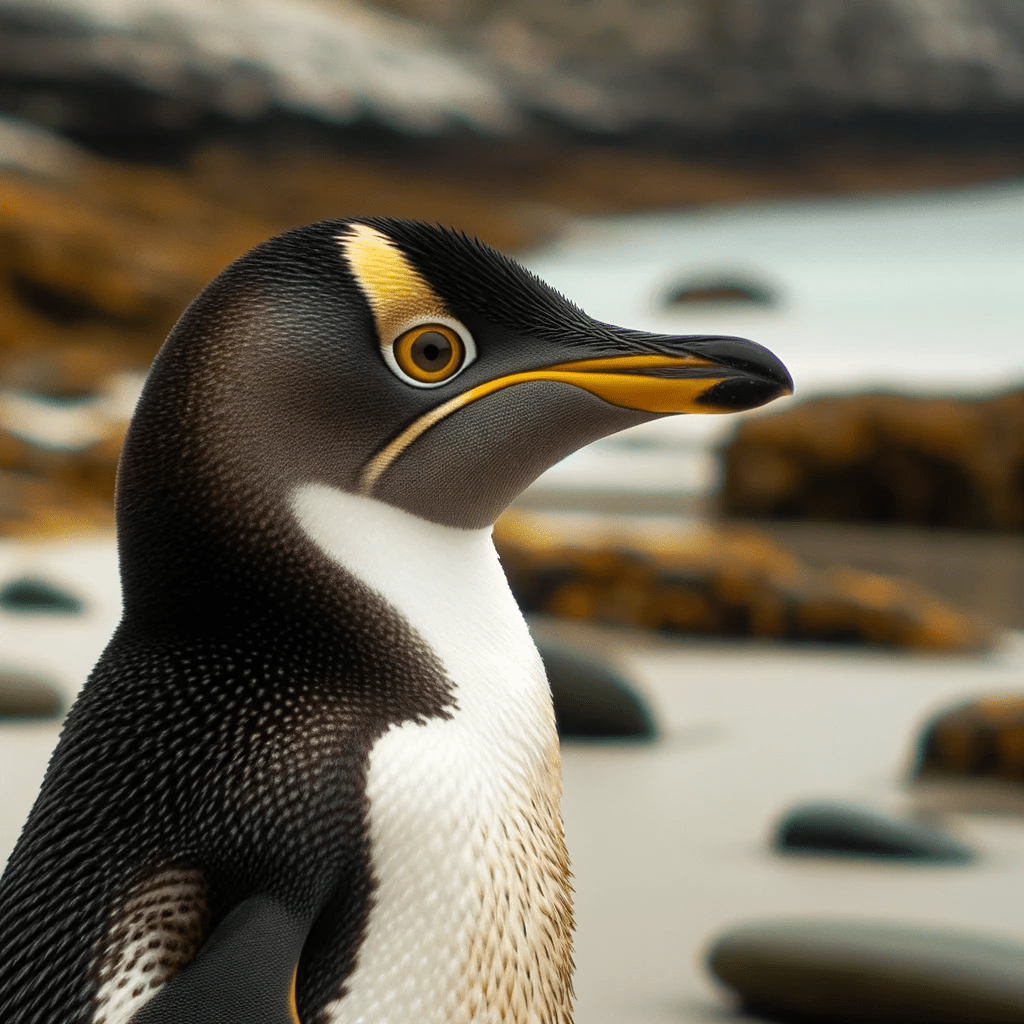 Meet the World's Rarest Penguin
Stewart Island, off New Zealand's southern coast, is home to the rare yellow-eyed penguin. Take a guided tour to secluded bays and beaches only accessible by boat to spot these special birds, which number fewer than 4000. Seeing them in their beach habitat as they come ashore is an amazing opportunity. Observe them through spotting scopes from hides, without disturbing them.
Discover Steampunk Art in Oamaru
The Victorian coastal town of Oamaru has embraced its heritage through a quirky steampunk art movement. Wander through the historic district to discover steampunk artworks, sculptures, and designs utilizing industrial steam-powered imagery. Steampunk HQ is a must-see museum and art gallery displaying artistically reimagined steam machines and treasures. Don't miss the giant steampunk penguin!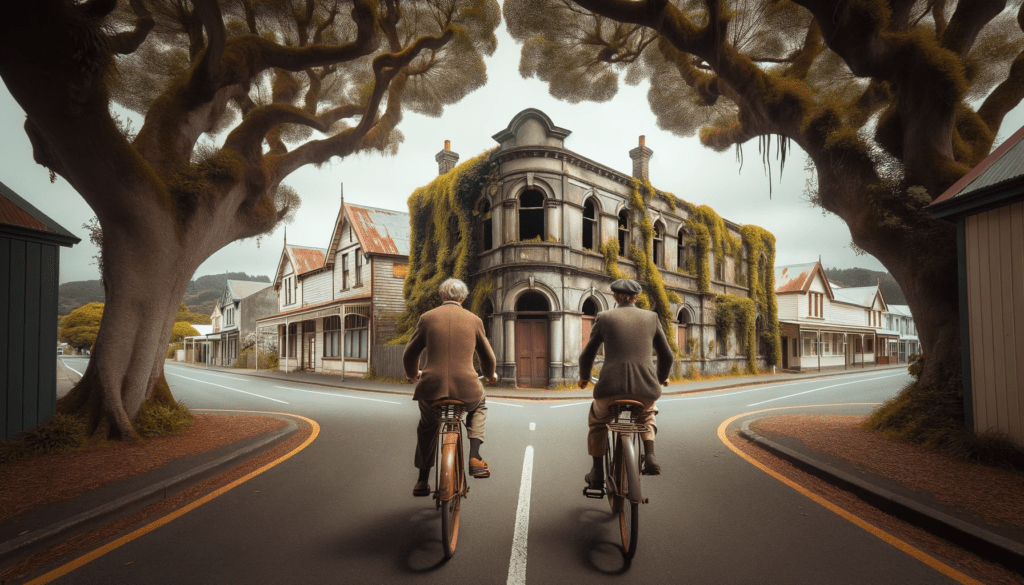 Go Vintage in Riverton
Step back in time with a stay at Riverton's only boutique accommodation, the Riverton Rocks B&B. This historic villa transports you to the 1930s, decked out in authentic Art Deco style. Enjoy your gourmet breakfast in the sunny conservatory before taking a vintage bicycle tour of Riverton. Explore atmospheric abandoned buildings, stopping for a picnic along the way.
See Moeraki's Mysterious Boulders
Dotted along Koekohe Beach are the Moeraki Boulders – naturally formed spherical stones that emerge from sand. These huge gray boulders are unusually spherical and seem almost alien. Contemplate how these mystifying formations were created on the shore. Nearby Moeraki village is equally intriguing, with excellent greenstone shops and art studios to explore after you wander the beach.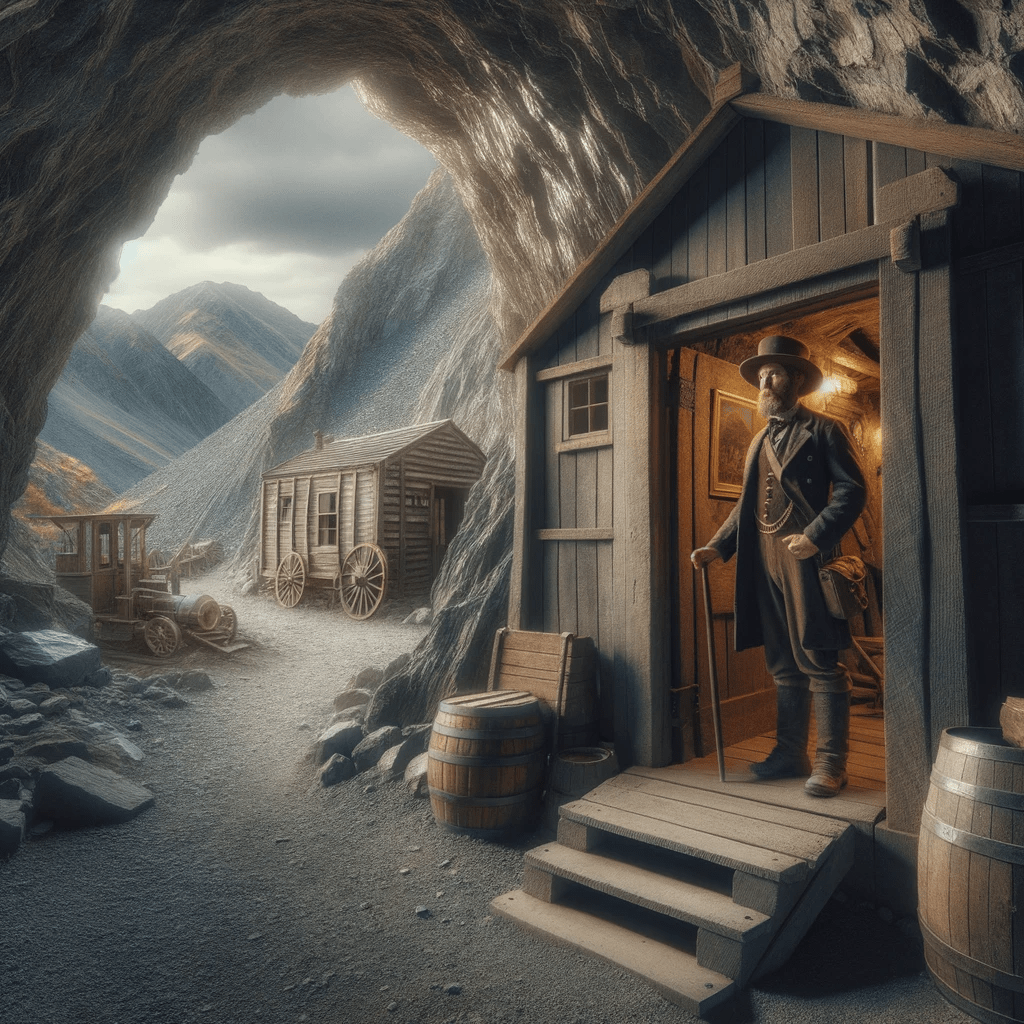 Go Underground at Shanty Town
Journey back to the 1860s gold rush era with a visit to Cromwell's reconstructed Shanty Town. Costumed guides bring history to life, explaining the challenging living conditions for miners seeking fortune and fame. Explore underground homes and shops carved out of schist rock, gaining insight into the South Island's frontier past and the innovative human spirit.
See Kiwi Birds in the Wild
Stewart Island is one of the few places you can see kiwi birds, New Zealand's featherless national icon, thriving in the wild. Join an experienced guide for a nighttime walk listening for the cry of the Stewart Island brown kiwi. Using spotlights, you'll catch a glimpse of this rare flightless bird as it forages for food on the forest floor. Seeing a kiwi up close is a truly memorable experience!
Beyond Middle-Earth Filming Locations…
As you can see, there are plenty of wonderfully unique and even eccentric things to discover across New Zealand's South Island. From quirky festivals to rare wildlife encounters, you'll find activities and attractions that showcase the creativity and passion of South Islanders. Forget hobbits and wizards – get ready to experience history, culture, and natural wonders that are distinctly Kiwi. The South Island offers much more than movie magic!
October 26, 2023 by Your friends at Hotel 115